Catapult is our premium business coaching program. It is a comprehensive and results-driven program, designed to help you achieve your goals faster than ever before.
Through personalized coaching and a customized action plan, our experienced coaches will work with you to identify and overcome any obstacles standing in the way of your success. Whether you're looking to grow your business, increase your revenue, or achieve a specific goal, our program is tailored to your individual needs and will provide you with the tools and support you need to succeed.
Don't let another day go by without taking the first step towards achieving your goals. Sign up for Catapult today and start seeing real results.
Together, we'll create a path to success that's tailored to you.

Catapult
Catapult is designed to get you to your destination from your current location. We want to find out just how far you have made it so that we can design a path to success for you and your company. "You can get to where you're going faster if you know where you're at."


Tim Ward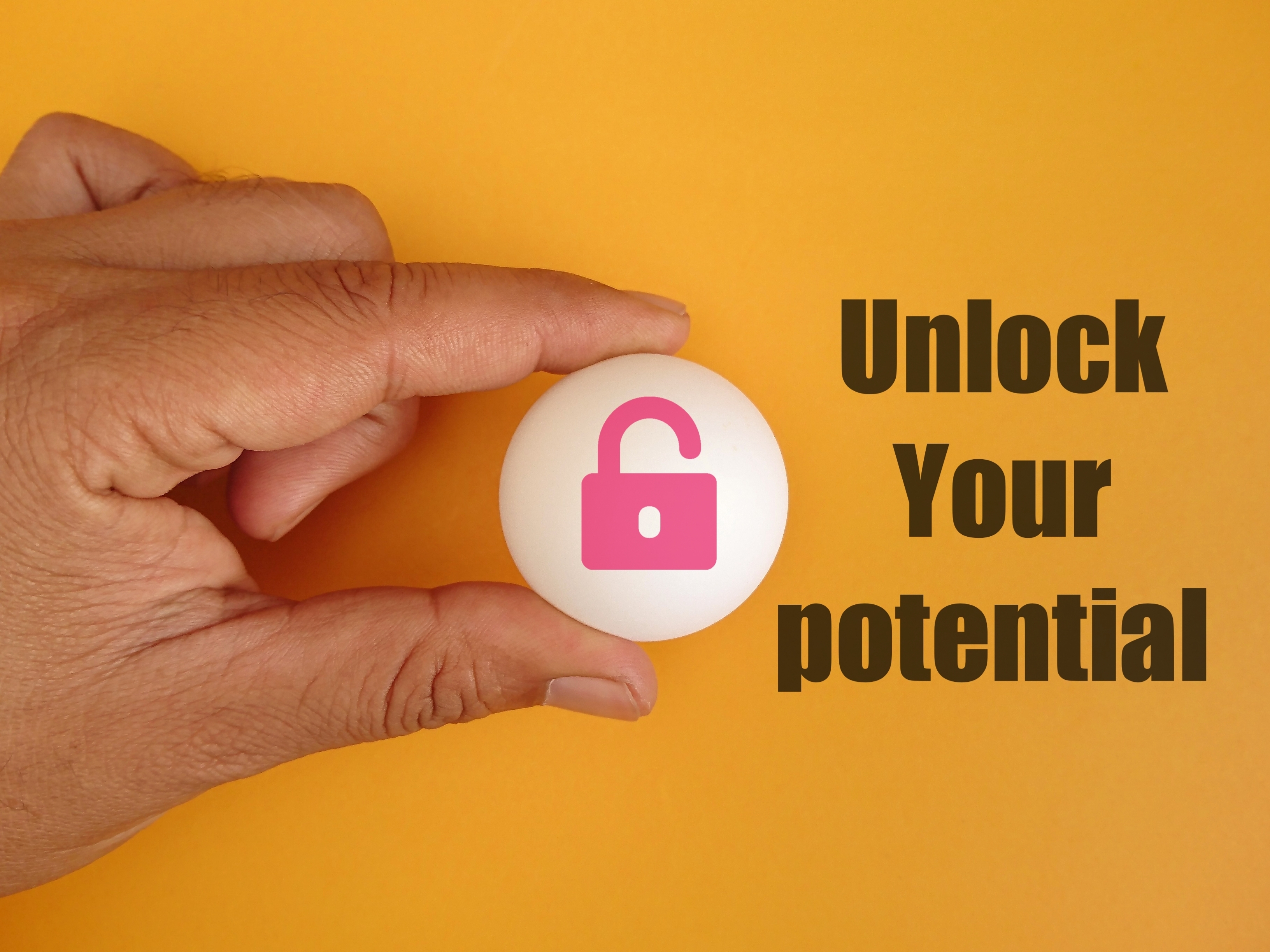 When you sign up for Catapult, you will be submerged in our MMEA process that is focused on pulling out your inner CEO. Discover your Motivation, Change your Mindset, Increase your Education, Achieve your Success!